Preventive Dentistry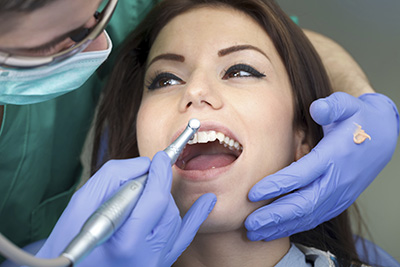 The oral health of our patients is extremely important to us. Good oral health is the best defense against tooth decay, tooth loss and gum disease. It is much easier and less costly to prevent dental disease then to treat the consequences of poor oral health.
We take the time to sit down with you and discuss what prevention techniques best fits your needs, life style and desires for you oral health.
We recommend routine exams and cleanings to compliment your home oral hygiene routine. Our hygienists provide thorough, gentle cleanings as well as education to assist you on your journey to optimum oral health.
During regular check-ups and recall visits, we take care to ensure the ongoing health of your teeth. In particular, we strive to prevent cavities and disease by using:
Diagnostic x-rays
Fluoride treatments and sealants
Routine periodontal (gum) examinations
Oral cancer screenings